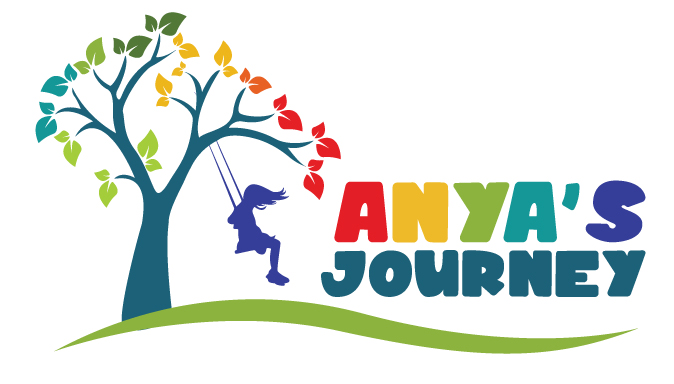 Shop for Anya's Journey Products
All profits support our fundraising & research efforts!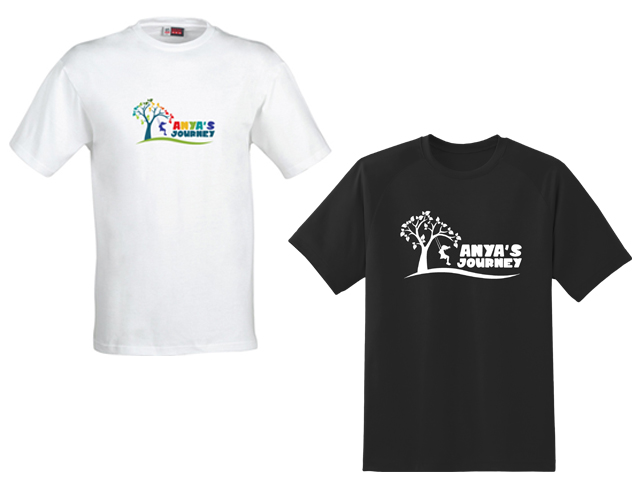 T-SHIRTS
White t-shirts ARE available in ALL sizes! Please email contact@anyasjourney.com to purchase & arrange pickup!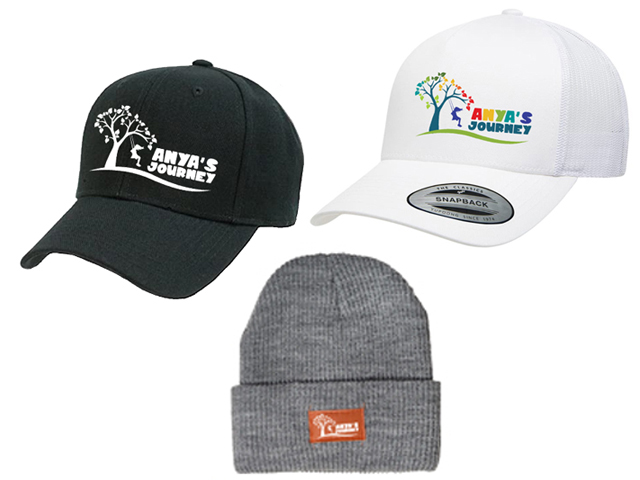 HATS, TOUQUES & LIDS
** COMING SOON **
Lids for style to keeping the lid warm!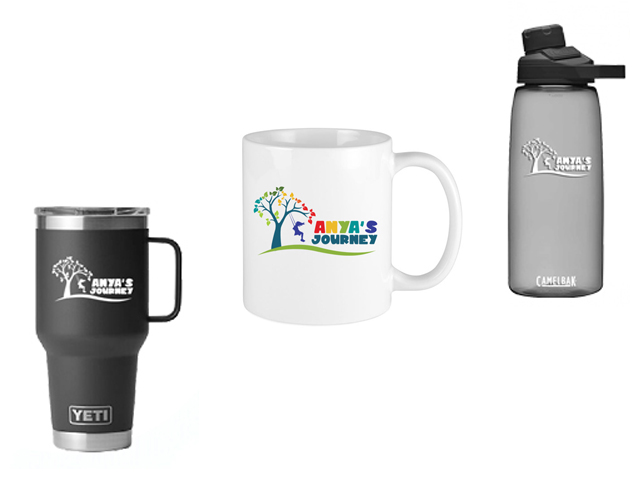 DRINKWARE
** COMING SOON **
Coffee mugs, travel mugs, water bottles - you name it!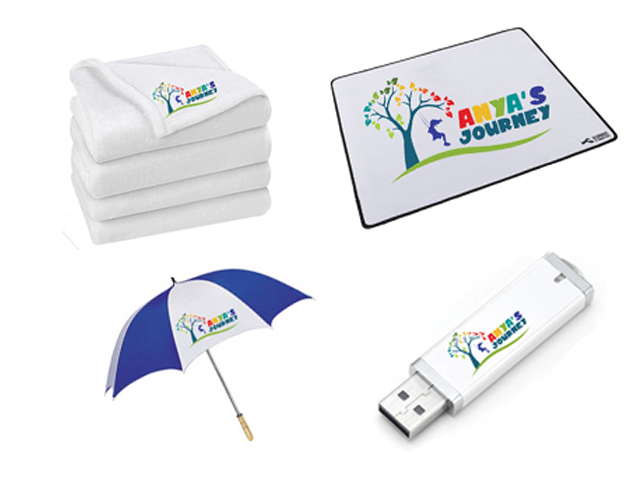 MISCELLANEOUS
** COMING SOON **
Flash drives, umbrellas, mouse pads, fleece blankets, etc.
LOOKING FOR SOMETHING DIFFERENT - REACH OUT & WE CAN GET IT!
Remember, ALL profits from the sale of Anya's Journey mechandise goes to further research & playground construction!
Back to Main Page