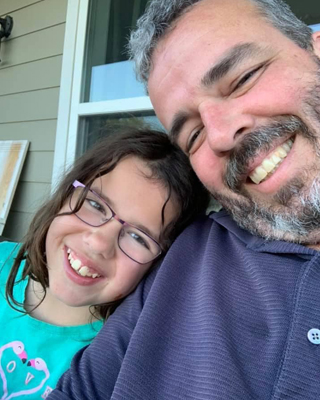 My name is Anya and I live in British Columbia, Canada. I am 13 and was recently diagnosed with Lamb-Shaffer Syndrome (SOX5).
My Dad (Bruce) created this page to share information about Lamb-Shaffer Syndrome and to help us raise awareness & funds for research and fun projects! Check out all our links and my story here!
All
Me
My Family
My Friends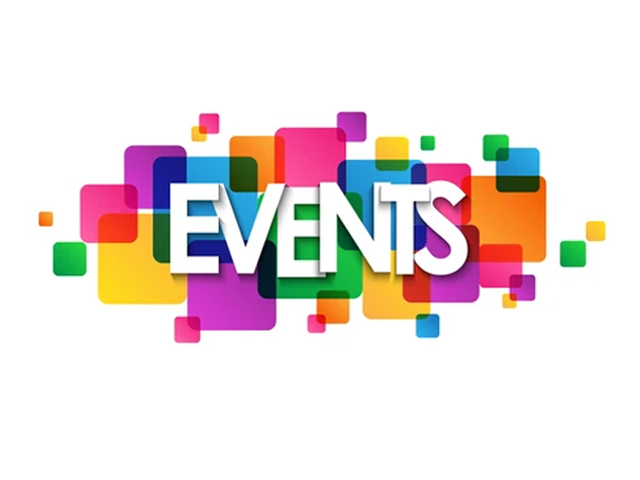 We are underway on raising funds for the Fuller Lake playground in North Cowichan, British Columbia!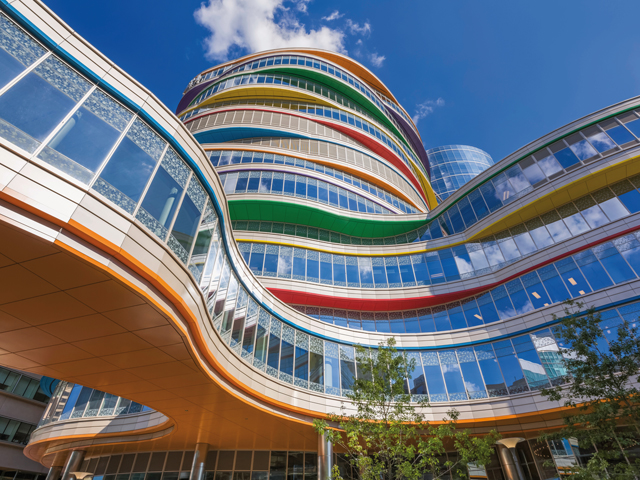 The Children's Hospital of Philadelphia has a full-time genetic investigator, Dr. Veronique Lefebvre, working on SOX5 gene research!
Shop!
**COMING SOON**
All Proceeds Go To Fund Research & Projects
GET IN TOUCH
ANYA'S JOURNEY FOUNDATION

6777 Beaumont Avenue

Maple Bay, British Columbia

CANADA V9L 5X4